 SPIRIT OF ADVENTURE. PEACE OF MIND.
Who we serve
Core benefits we provide
How we provide those core benefits…
Barge Details
Service byline
Equipment
10m High speed landing barge
6.8m Kimberley alloy tender
Commercial Services
Service byline
TESTIMONIALS
Feedback from our clients
Commercial Team
Experts in Commercial Shipping in Western Australia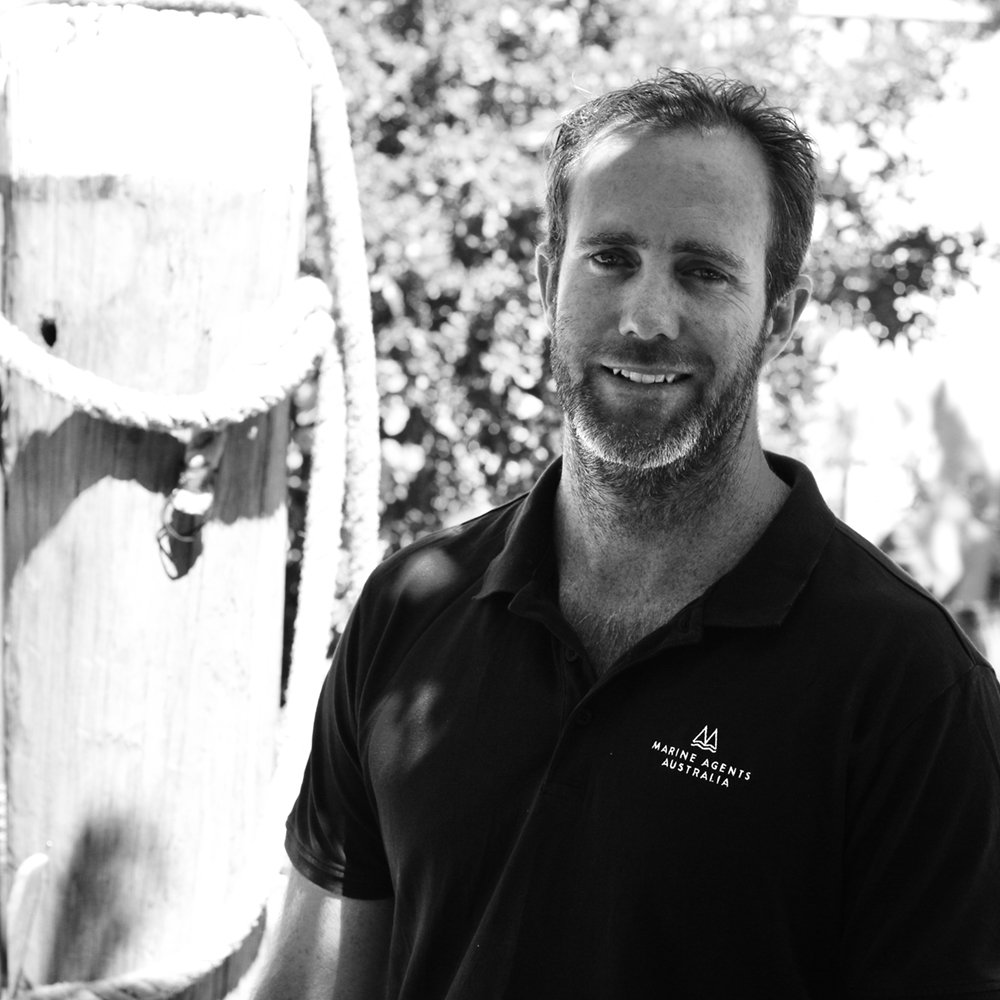 Michael Jones
General Manager | Director
Mick's wide-ranging knowledge makes him an asset to any commercial venture.

Mick's key competencies include planning, budgeting and disciplined execution to ensure delivery on-time,
on-budget while mitigating risk for all stakeholder groups. His ability to identify new opportunities and creative foresight position Mick well to grow and integrate MAA with large commercial enterprises both in Ports and beyond.
Additionally, as a Master himself, Mick has been involved in vessel operations and management for both Commercial and Private yachts around the Australian and South Pacific coastlines. His extensive experience and knowledge of the West Australian coast and the Kimberley region informs the exciting itineraries MAA offers in the exploration of this untouched, uncharted wilderness.
Chad Avenell
Director
Chad has over 22 years of seagoing experience, 11 as a vessel Master.

Chad was the Fleet Manager and Master for multiple superyachts in Perth, Western Australia, including M.Y. Anya (45m), M.Y. Yolo (38m), M.Y. Infinity (38m) and many smaller vessels. He has skippered private yachts throughout the Kimberley and acted as the port agent in Broome, Perth and various remote destinations.
As part owner and Managing Director of True North Adventure Cruises, Chad has been integral to the continued growth and success of this business and brings his experience, extensive regulatory knowledge and vast resources at hand to ensure a same level of success for MAA.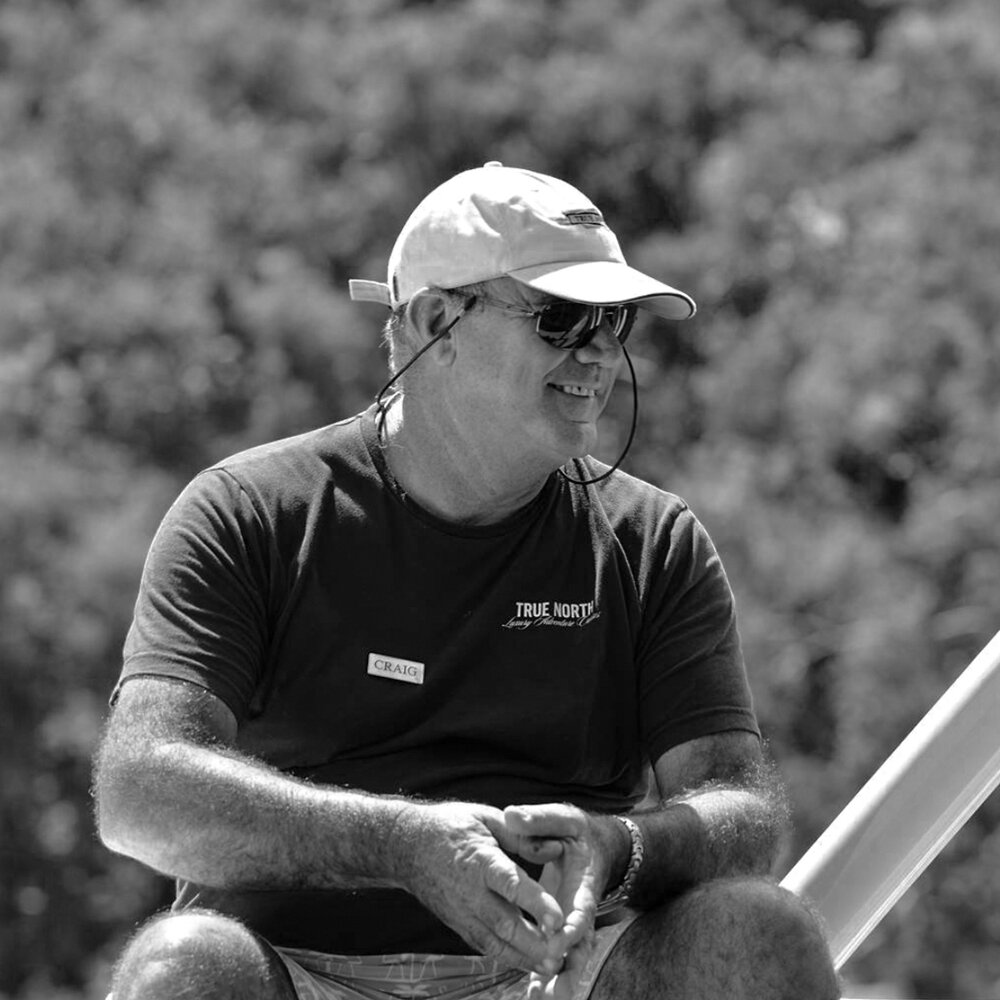 Craig Howson
Director
Craig is the founder of True North Adventure Cruises, which has specialised in Kimberley cruising 30+ years.

True North is an iconic family owned company and a pioneer in luxury adventure cruising throughout the Kimberley, Indonesia and Papua New Guinea.
Craig has received an Order of Australia Medal (OAM) for his contributions to Australian tourism – the first for Kimberley adventure tourism – demonstrating his continual commitment to, and passion for, the region.
Mon – Sat: 9am – 8pm (UTC+8hrs)
ABN: 19145074906