Spirit of adventure. Peace of mind.
The team behind Marine Agents Australia pioneered adventure cruising in the Kimberley Region more than 30 years ago.
Today we continue to lead the luxury marine industry in Western Australia, delivering access to locations and experiences no one else can.
Marine Agents Australia presents a complete solution for luxury vessels entering Western Australian waters including:
Itinerary, location & navigation knowledge not available to others.
Support team with over 30 years experience in the luxury adventure market.
Experienced, proven guides & crew.
Extensive networks & logistics infrastructure to meet all requirements.
Browse our services below for a comprehensive list of what we offer, or get in touch to discuss solutions tailored to your distinct requirements.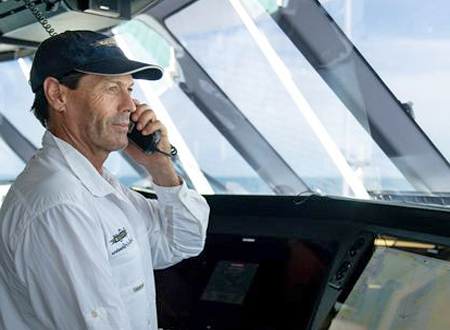 CAPTAIN / GUIDE
SERVICES
CAPTAIN / GUIDE
SERVICES
"Navigate the ultimate adventure through remote West Australia, safely and memorably."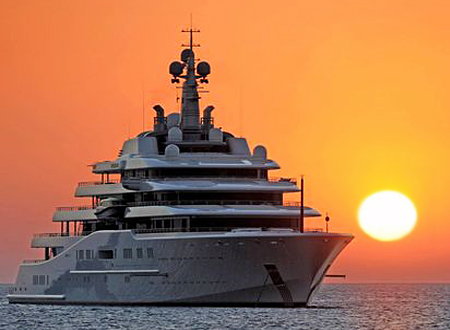 INTERNATIONAL
SUPERYACHT SERVICES
INTERNATIONAL
SUPERYACHT SERVICES
"Discover secret wonders not seen anywhere else on the planet."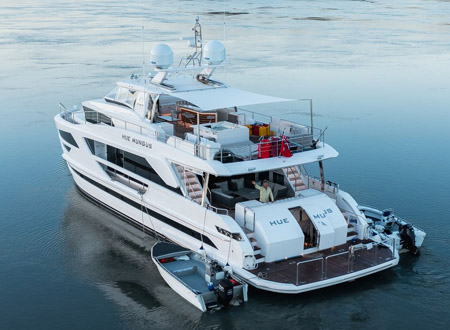 BUYER / OWNER
SUPPORT
BUYER / OWNER
SUPPORT
"Fit out, familiarisation & navigation support to get the most out of your investment."
Captain/Guide Services
We enable private vessels to explore unique, isolated destinations with a commercial standard of safety and service, so you can make the most of your time along our amazing coastline.
Our expert team draws on 30 years of luxury adventure experience in this uncharted region to create itineraries and offer passage assistance you won't find anywhere else.
Let us partner with you to guarantee an incredible experience for your guests.
We work closely with traditional land owners and make sure we have all relevant permits and approvals for your adventure through the region. Our proven and exclusive routes will allow you an experience not usually accessible to visiting vessels.
MAA will tailor itineraries and the right guiding and crew support based on your vessel's capabilities, the season, your voyage length, destination preferences, tide and local weather considerations to provide the ultimate WA experience.
Our Captain/Guide Services include:
Guide/Captains with unparalleled knowledge of the WA coast, in particular the Kimberley Region.
Expert local activity guides to show guests a truly unique experience.
Professional & experienced additional crew as required.
Full logistics support including provisioning, fuel, and remote guest transfers.
Exclusive Kimberley routes/passage.
Berthage/Permit arrangements.
Mooring coordination.
24/7 shore-based support including commercially qualified engineers.
Assorted vessels, including Kimberley adventure tenders.
International Superyacht Services
Enjoy smooth facilitation of all aspects of your trip from the time you enter Australian waters.
Delight in luxury provisions from the region. Discover secret wonders not seen anywhere else on the planet.
With over 30 years of experience in West Australia, we cover everything you need to make your luxury adventure a resounding (and safe) success.
Our list of services for International Superyachts includes:
Complete vessel management services including vessel documentation and regulatory consultancy.
Full port services.
Vessel location permits.
Remote vessel services and full logistics support.
Provisioning including advice on the best use of our unique local produce.
24/7 concierge support.
Buyer/New Owner Support Services
Get the most out of your new investment with personalised fit out and familiarisation support.
The expertise and networks to bring your new vessel to commercial level safety and operating standards. The personalised service to equip you with the operating and navigation knowledge required to tackle WA waters.
We pride ourselves in our vessel set up for extended voyages along the West Coast and through the Kimberley Region.
Our owner services for both new and pre-loved vessels includes:
Full refit management.
Sea trials to calculate fuel burn for short and extended voyages.
Expertise in vessel setup for the West Coast and Kimberley regions.
Vessel familiarisation and handover to owners and their captains.
Itineraries and regional navigation knowledge you won't find anywhere else.
Access to fuel suppliers, chandleries, and more to save time and money.
24/7 shore-based support.
Remote provisioning, fuel, and guest transfers (including Seaplane & Heli transfers).
Offer assorted vessels for use including Kimberley tenders.
High speed landing craft to facilitate activities including provisioning, fuel cartage & rubbish removal.
Our Team
Experts in luxury Superyacht Services & Commercial Maritime Operations in Western Australia.
Michael Jones, General Manager | Director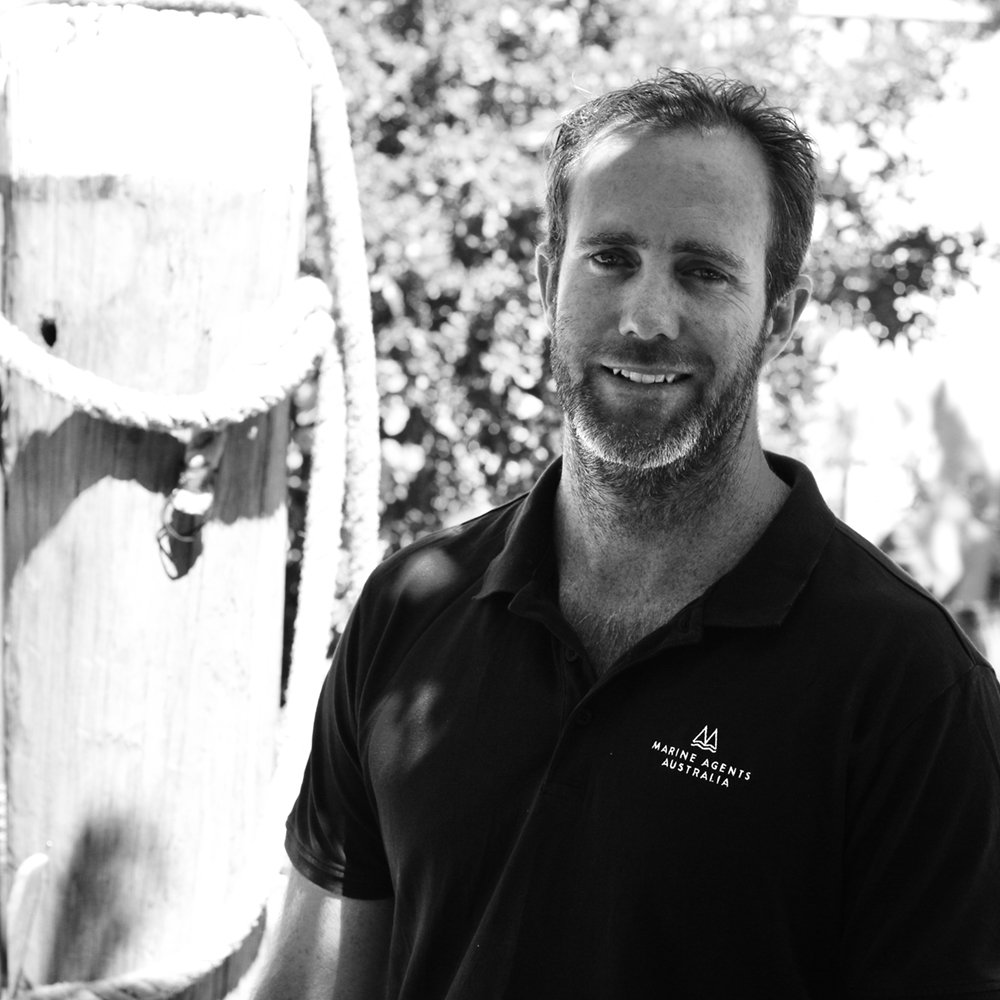 A gifted facilitator and qualified vessel Master, Mick has been safely negotiating the wild West Australian coastline for over a decade. This experience has taught him the invaluable nature of detailed planning, making sure everyone has their needs met on-time and on-budget, all while maintaining a keen eye for mitigating risk.
Mick has been key in growing and integrating MAA with large commercial enterprises both in Ports and beyond. His extensive knowledge of the Kimberley region also informs the exciting itineraries we offer in the exploration of this untouched, uncharted wilderness.
Chad Avenell, Director
Chad's unparalleled marine experience and extensive regulatory knowledge in West Australia make him an incredible resource for everyone who deals with MAA.
He has been a professional seafarer for 22 years, including 11 as a vessel Master, and has been the Fleet Manager and Master for multiple superyachts in WA, including M.Y. Anya (45m), M.Y. Yolo (38m), M.Y. Infinity (38m) and many smaller vessels. Chad has also skippered private yachts throughout the Kimberley, and acted as the port agent in Broome, Perth and various remote destinations.
As part owner and Managing Director of True North Adventure Cruises, Chad's hands-on experience in luxury marine adventure is integral to the continued growth and success of this business.
Craig Howson, Director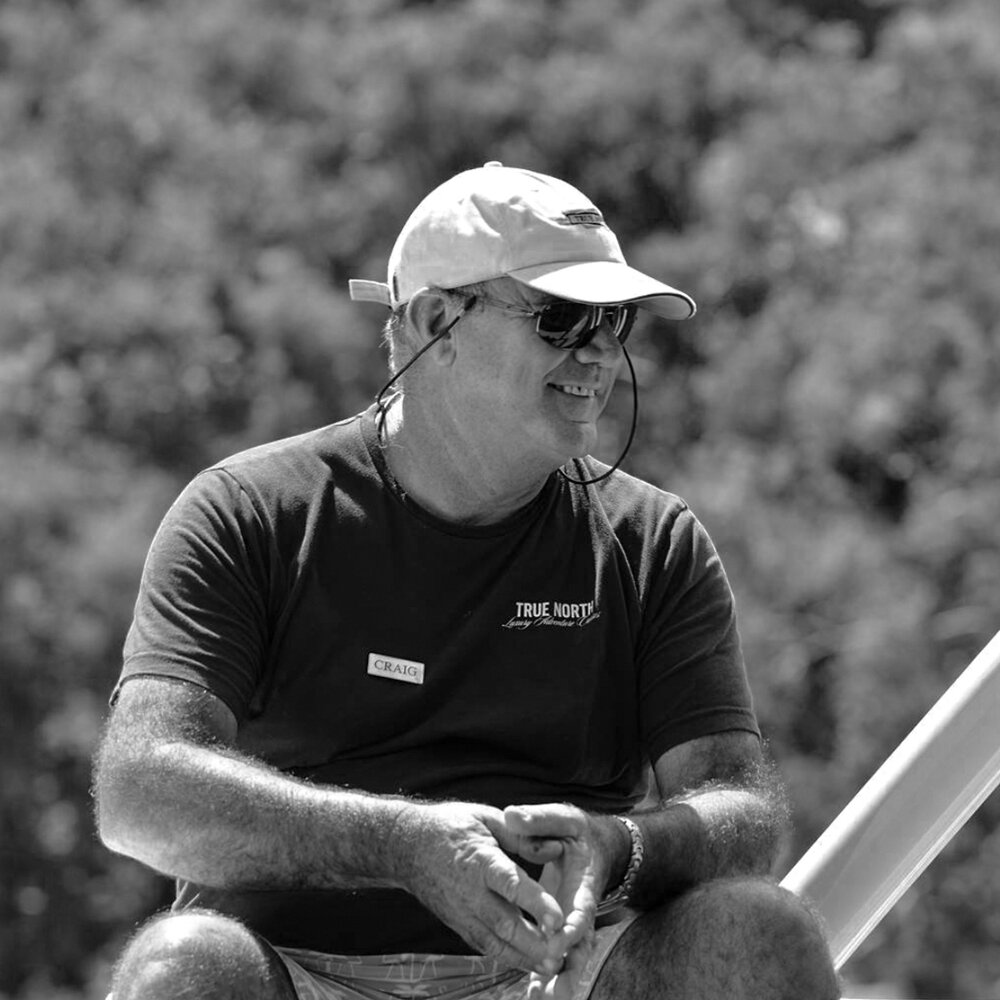 Craig has received an Order of Australia Medal (OAM) for his contributions to Australian tourism, demonstrating his continual commitment to, and passion for, the Kimberley region of WA. 
He is the founder of True North Adventure Cruises, which has specialised in Kimberley cruising for over 30 years. This iconic family-owned company is the original pioneer of luxury adventure throughout the Kimberley, Indonesia and Papua New Guinea.
This experience is a major asset for our clients who appreciate his wealth of knowledge, broad range of contacts, and continued desire to ensure everyone enjoys the very best of WA.
Contact Us
Mon – Sat: 9am – 8pm (UTC+8)
Mon – Sat: 9am – 8pm (UTC+8)